Founder
Founded EYC Labs- A global agritech enterprise which engineers Controlled Environment Agriculture.
Took the company from 0 to 1: having lead all initial product development & business strategy. With a primary focus into the intersection of Precision Indoor Farming, IoT, & AI/ML governed data science, I assembled and led a best-in-class executive & business unit team to market. Within the first 12 months of operation, I championed numerous global partnerships, tie­-ups, and MoU's with multiple government, business sector, and university entities across India, Nepal, Germany, & Netherlands.
EYC Labs's complete suite of farming automation products include fertigation & atmosphere IoT sensors & controllers; AI & ML governed software providing real-time farm health, growing guidance, & cash flow management; and deep-spectrum LED lighting.
Current Partnerships, Tie­-ups, and MoU's:
★ Nepal Ministry of Agriculture & Federal Nepalese Chamber of Commerce & Industry
★ Smart Village India- Official Agriculture Technology partner­ into 86 villages, across every state in India
★ Tamil Nadu Chamber Foundation- Official Agriculture Technology partner into the state of Tamil Nadu
★ Gujarat Chamber of Commerce and Industry- Current pilot service provider
★ WiseCoLab­ Growing Universal Basic Income- Achieving UN's sustainable development goals
★ IOTA­ Tangle Decentralized Ledger Technology Pioneer- Bringing Tangle DLT (Blockchain) into India
★ Indian Institute of Technology­- IIT Ropar- Tyler Marshall Associate Mentor to Startup Accelerator program
CoFounder
CoFounded QEPR- The world's first and only set of technologies which serve in the loss prevention, tracking, & recovery of lost smartphones.
Drove flagship product development from concept through commercialization. Lead all product prototyping, beta testing, crowdfunding, & mass-production. Defined and implemented all business & digital platform logic. Leading executive, hardware, firmware, IT, member experience, & sales teams. Championed & brokered all fundraising rounds.
Vice President of International Product
Providing executive oversight of all enterprise products & teams, through all stages of a product's life cycle- from initial visioning through final delivery. Leading all interaction with global markets & international clients.
Business Focus: Hiring & leading cross-functional (technical & non-technical) teams; liaison of cross-functional communication between all enterprise stakeholders; business unit strategy; change management & SCOPE creep mitigation; product roadmap management.
Development Focus: Management of entire Product Development Lifecycle (PDLC) & Software Development Lifecycle (SDLC). IT business analysis & requirement elicitation. Development models: Agile/Lean Development- SCRUM & Kanban. Prescriptive Development- Waterfall.
Product Focus: IoT, AI & ML into Practical Applications of Data, SaaS, Custom & 3rd Party Web Applications & Portals, API & 3rd Party Integration, Payment Systems, Custom Mobile iOS/Android Applications, & BLE Consumer Electronics, Custom Digital Stack Architecture.
IOTA Evangelist
The IOTA Evangelist Network (IEN) connects individual, business, government, and academic entities with IOTA and DLT subject matter experts to build applications alongside the infinitely-scalable ledger that is the IOTA Tangle. Together, IEN aims to establish the IOTA "Tangle" as the most ubiquitous distributed ledger technology in the world and the foundation protocol for the Machine Economy and 4th Industrial Revolution.
38State Holdings LLC. Global
Founder. Chief Consultant
Professional entrepreneurial & enterprise consulting through all stages of the product lifecycle.
Areas of expertise include Product Development, Project Management, Global Corporate Strategy & Communication, IT Business Analysis, Branding, Entrepreneurial Coaching/Mentoring, & Early-Round Investment Securement (Angel, Seed, Start-Up) Strategies.
Guided numerous products, businesses, & individuals to success in India, Thailand, Australia, Malaysia, South Korea, Japan, Nepal, & USA, across the following domains:
Internet of Things- IoT
Consumer Electronics
Agriculture Technology
Health, Wellness & Hospitality
Web & Mobile, SaaS
Digital Media & Events
Online Travel
Real Estate
A selection of my past projects:
Hyderabad Education System. Hyderabad, India
IT Business Analyst- Agile/SCRUM Strategist
Performed Enterprise Analysis, Requirements Elicitation, & definition of SCOPE; prepared SRS- System Requirements Specification, Business Process Modeling, Change Management rules, & User Stories; defined Agile SCRUM Strategy & Product Backlog; facilitated User Acceptance/Test Case collaboration.
Evolution Yogi Cafe. Koh Phangan, Thailand
Co Founder, Director of Operations, Project Manager
Created a dedicated, full-service vegan and vegetarian restaurant to serve both the local community. I oversaw every aspect of business's start-up- from purchase & contract negotiations & initial definition of scope, to elicitation of business & technical requirements, through product development and implementation. I developed the recipes, wrote the menu, and continuously oversaw all strategic vendor partnerships within the community. Currently, the restaurant is serving 100-300 guests daily.
Co Founder, Director of Product
Cofounded Gravil- a marketplace travel platform dedicated to discovering temporary lodging solutions. Reverse engineered the world's largest marketplace travel platform & applied mirrored functionality to Gravil. Led requirement elicitation & managed Waterfall SDLC. Created all UX/UI & Information Architecture, communicating requirements to GUI designers & developers . Guided overall business model strategy, visioned company brand, led marketing strategy, architected & deployed Gravil's early adopter (Users) strategy
Co Founder, Director of Product, Director of Sales & Revenue
Cofounded WeedStream- the first, full-service marketing agency for the fastest growing domain in America. Formed the company & assembled start-up team, managed Agile SDLC for web & software assets, guided overall business model strategy, & constructed all revenue models, forecasts, & streams.
Ion Real Estate & RE/MAX. Colorado
IT Business Analyst
For both companies- Introduced custom SAAS product model while developing proprietary lead engagement and sales funnel system(s). Performed client SQL database querying/cleansing & maintenance. Audited existing CRM platform(s) to identify opportunities of eliciting new business & re-engaging existing clients.
Public Speaking, Workshops, & Lectures: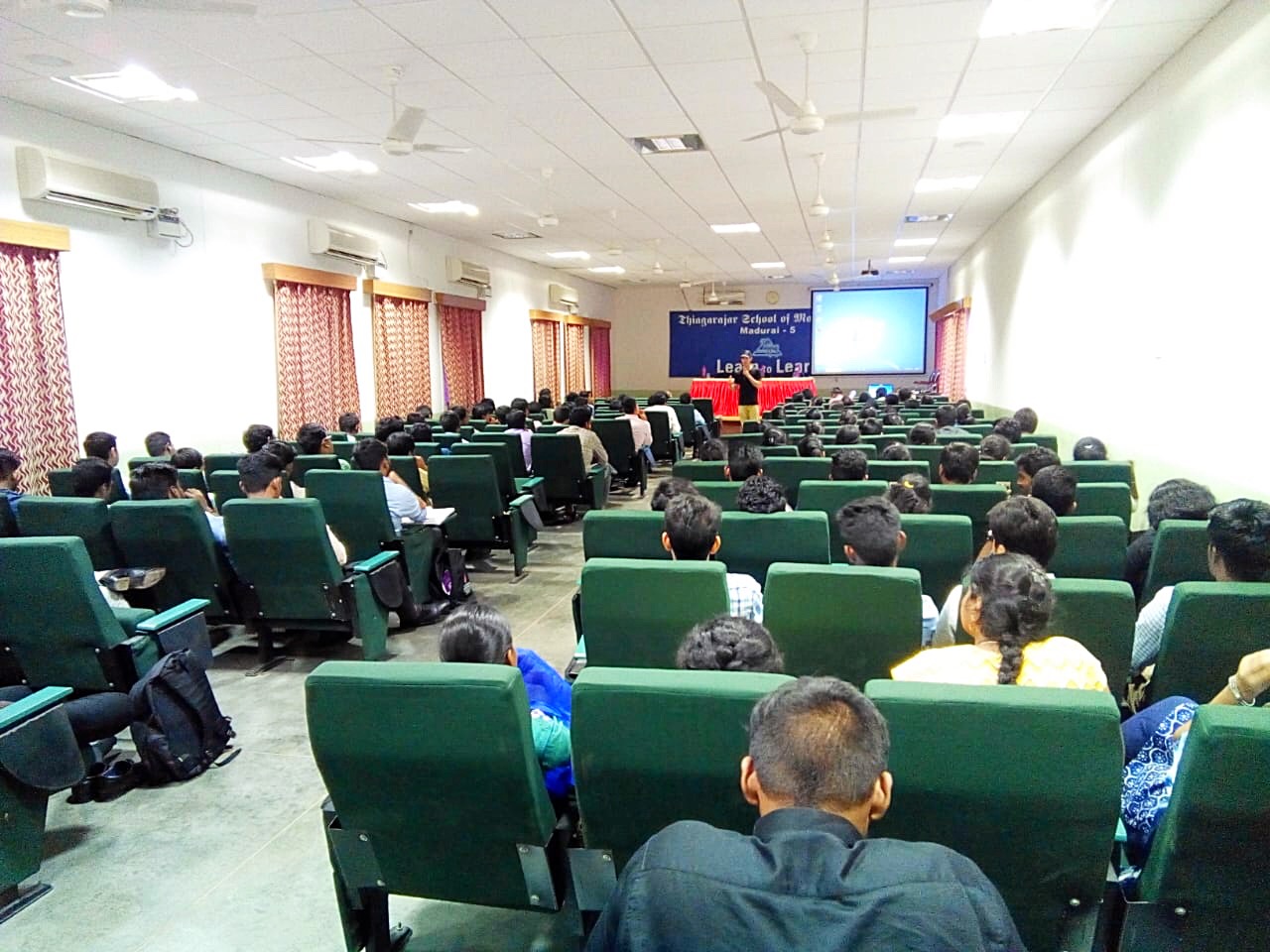 Web Architecture.
A few properties where I created all platform logic, information architecture, UI/UX, and led all development-
Brand Kits:
The following are a selection of branding kits I created- leading brand development, drafting content & directing design-
Business Plans and Manifestos:
The following are a selection of past business plans, marketing strategies, & cultural manifestos I have written-
Creative Collateral:
A bit of collateral I designed around my Lectures, Workshops, & Consulting-
IT Business Analyst & Project Management Documentation:
The following are a selection of a few business, product, and process management documentation(s) from my past-
Content:
A selection of past event and video projects I have produced, from my various ventures-
Past Projects & Partners:
let me help guide your current, or next project.
Inquiries, contact me HERE
Payment portal for current business efforts:
My INSTAGRAM @htmarshall38